Since its founding in 1975 by the DuMais Family, Texas Moving Co., INC / Electronic Transport has pioneered a number of innovative techniques in the transportation industry.  Although a lot has changed since the mid-seventies, Texas Moving Co., INC and Electronic Transport is still a "one stop shop" for all of your transportation needs.  Under the new ownership team headed up by John Willis III, TMC will continue helping you "Make the Right Move" for many years to come!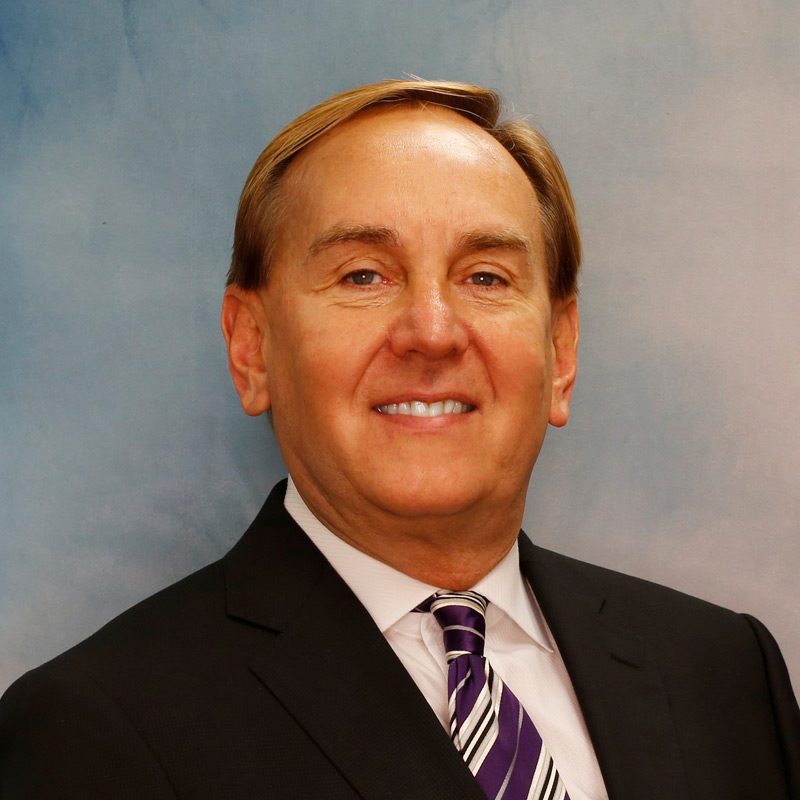 John J. Willis III
Mr. Willis is a third-generation trucking executive and became a part of TMC in July 2020 through acquisition. This acquisition aligned TMC with four other locations around Texas to better serve our customers. The Texas Moving brand will now be represented in El Paso, Odessa, Austin and Corpus Christi as well as the original Richardson location. Mr. Willis has served the trucking industry through many years of service to both the Texas Trucking Association as well as the Southwest Movers Association where he has served as Chairman for both organizations. He is also a long time Rotarian and has served the Odessa club as President twice as well as being the District 5730 Assistant Governor.
Bobby Quillen
Mr. Quillen started his Career with TMC in January of 1979 working as a helper for large office and industrial moves in the DFW area. He would later become a Class A CDL driver making deliveries all across the nation. Due to exponential growth in the telecommunication sector, paired with his exceptional work ethic and extensive industrial battery installation knowledge, Bobby was recruited into the office to head up operations, starting his inspiring climb to Vice President, overseeing some of the largest moves in North America for over 40+ years.
Bill Andis
Mr. Andis was born into the transportation industry in 1924 and grew up working for the family business, Andis Brothers Moving, located in the panhandle of Texas. He is a graduate of the University of Texas and later served as a State Representative from 1950-1954. After years of dedicated service, Bill retired from Burnham Van Service and started his career with TMC. Bill served as Chairman of the Southwest Movers Association, where he was honored with the Heritage Award, and now serves as Chairman of the Southwest Movers Scholarship Foundation.
Mark Davis
Mr. Davis started his career with TMC in January of 1984 as a helper and then Class A CDL driver for the Household Goods division. Mark's unwavering customer service skills brought him off the trucks in 1991 and landed him as a direct placement liaison at MCI for 17 years, handling all aspects of their transportation needs. Mark would later be named National Account Manager at TMC and directly handle some of the nation's largest telecommunication companies' moves.
Johnny Furrer
Mr. Furrer grew up in the moving industry, working his way from a helper on Household moves to a Class A CDL driver, Operations / Warehouse Manager, and General Manager of a National Van Line. He was the recipient of numerous Top Quality Awards and recognized as a leader by his peers in customer service and business management. Mr. Furrer also organized industry leading train-the-trainer seminars on quality and safety, springboarding his career in 2018 with TMC.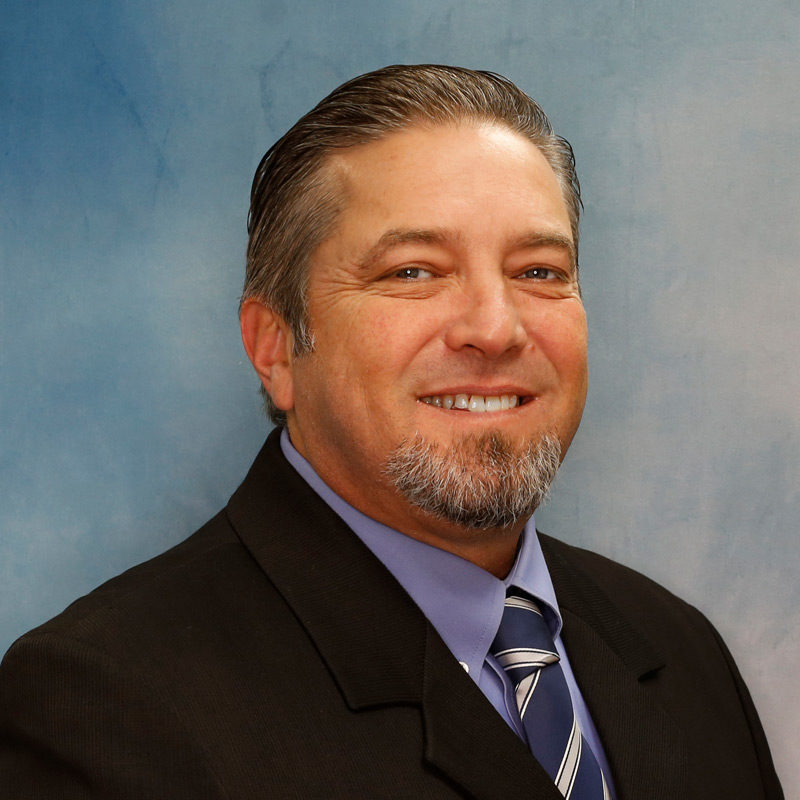 Billy Lamb
Director of Commercial Solutions
Mr. Lamb grew up in the moving industry, working his way from the trucks to operations and eventually into sales. Bill's desire to provide a first-class moving experience is second to none as he continues to grow our Office and Industrial business along with Data Center Migration and relocation. Mr. Lamb's network of professional experts reaches all across the nation and abroad providing a vast area for growth in the years to come. Bill started his career with TMC in 2020.
Kevin Waters
Interstate Operations & Sales
Started – 10/1985
Diane Waller
Office Manager & Accountant
Started – 04/2007
Karen Campbell
Sr. Administrative Assistant
Started – 05/2005
Sean Hester
Local Operations & Sales
Started – 06/2010
Matthew Flores
Warehouse Operations
Started – 11/2018
Erica Capelungo
Accounts Receivable
Started – 08/2016
Esmeralda Contreras
Administrative Assistant
Started – 03/2016